Websites Built to Rank.  Websites Built to Convert.
Do you want a digital business card?  Or do you want a modern marketing hub?  When you choose a web designer or developer without practical marketing experience, you don't get an ROI.  Fancy code doesn't mean anything if it doesn't increase your bottom line.
We build websites that get to the top of Google, generate phone calls, and bring the credit cards out.

Great SEO Starts with a Great Website
Website design and development lay the foundation for SEO.
It's simple.
Customers search for solutions to their problems.  Your website shows up with the answers.  Make a good impression.  Google reads user behavior to fine tune search results.  If humans hate your website so will Google.  Plus, it's the best resource search engines have to "learn" about your business.  Be sure to impress humans and the algorithms.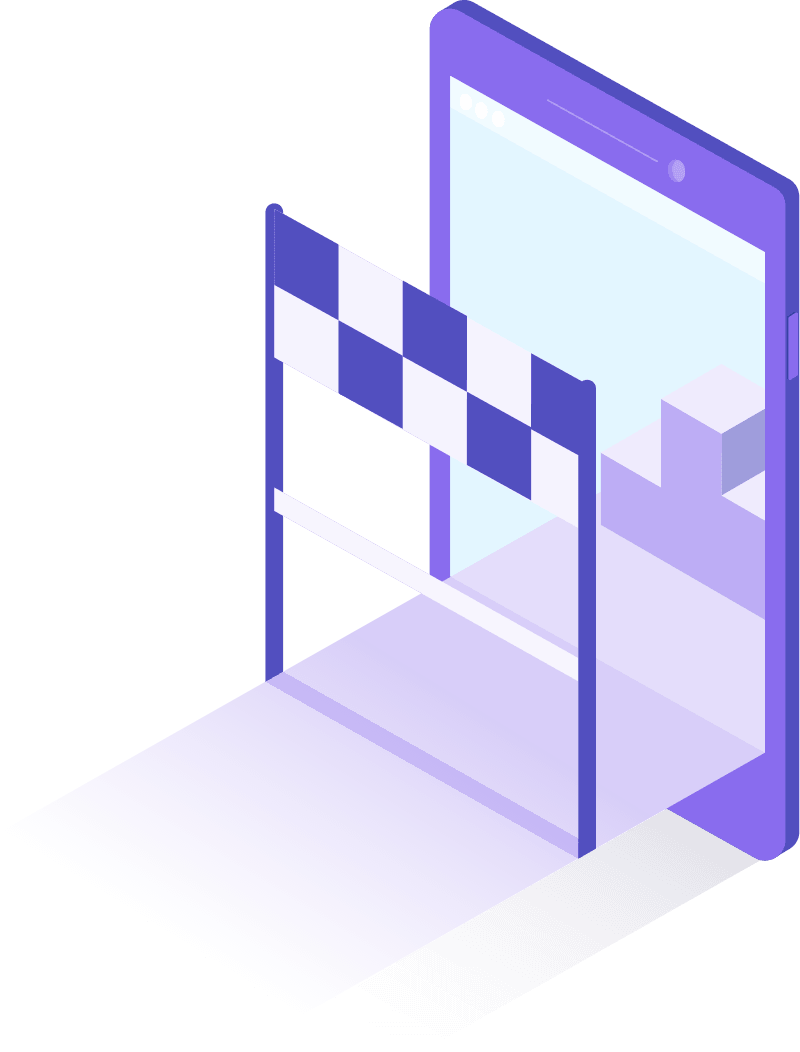 Your Website Needs Great SEO
Otherwise, it's little more than a digital business card.
Websites at the top of Google generate traffic everyday.
You can't get there without good planning and execution.  To a large extent, SEO is simply about man hours.  On-page SEO is a conglomeration of creative, analytical, technical—and often tedious—tasks.  We update and expand websites for most brands we touch.  We also spend a lot of time correcting errors business owners ignore.

Design + Customer Psychology = Sales
Done right, your website becomes a money machine.
Too many web developers miss this.
A well-designed website with great content will help you get to the top of search engines.  This alone could change your business.  But your ROI on a website redesign could exponentially grow when integrated with your sales process.  The right mix of modern marketing software may even bring in sales on autopilot.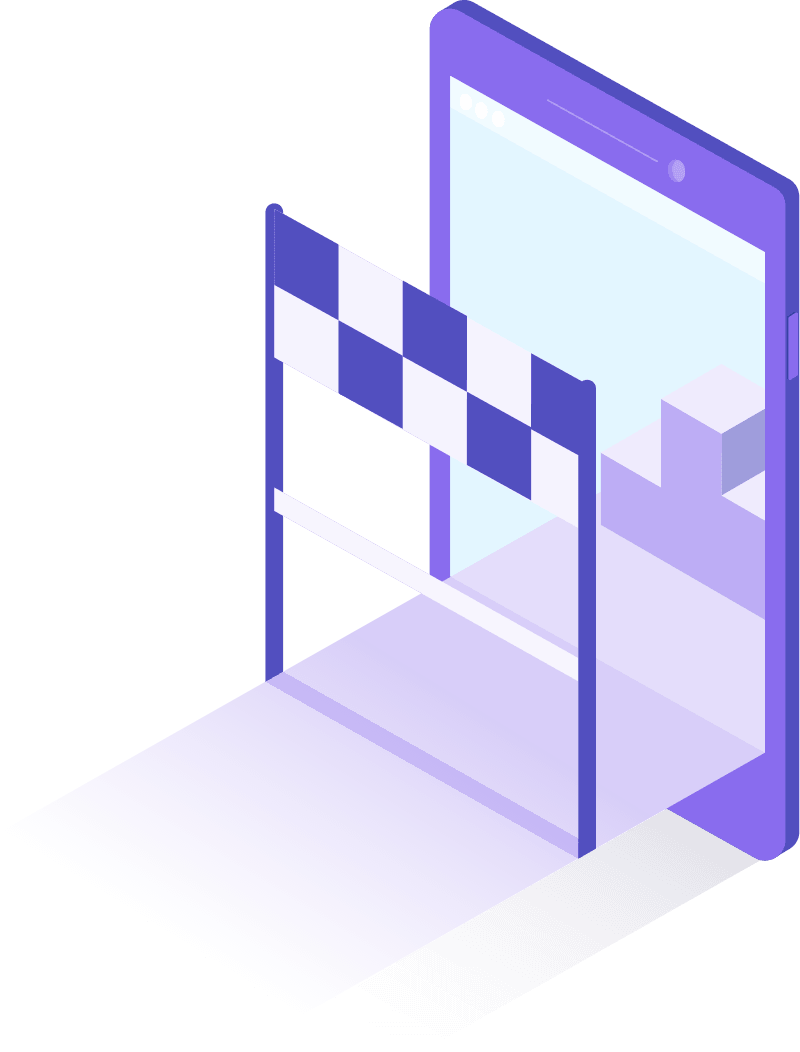 We Create Digital Marketing Hubs Sent Back From 2025.
Our on-page SEO and conversions optimization is already better than you'll receive from most of the competition.
But we don't stop there.  We are masters of integrated campaigns.  We incorporate social, email, and other platforms with your website seamlessly.  That way, you're always present when your customers are ready to buy.
You know what we're talking about.  This is that "we just read your mind marketing."  And we're the best at it.

Thanks for your interest in our web design services.  We would be honored to serve you.
If you haven't noticed:
We approach web design differently.
For us, it's all about ROI.
More often than not, we can double traffic and triple sales.
We don't build cheap websites.
But they pay for themselves.
We build:
Lead magnets.  Branding hubs.  Sales machines.
Apply for our free audit to hear our recommendations for free. 
Beautiful Website Design
Want to stick in your customers minds?
An impressive website is one of the best ways to do so.
On the flip side, an ugly website is guaranteed to scare your customers off.  To make matters worse, search engines can see them flee your site and punishes you accordingly.  You lose the sales then Google takes the traffic back.
Strong web design boosts your bottomline.
Website Usability & Accessibility
The Internet moves quickly.
It's easy to get left behind as standards constantly evolve.
Search engines are often one of the main forces driving improvement across the Web.  Yet savvy businesses can take advantage of the improvements to online experiences.  Websites with the latest features always "wow" users.  This leads to more calls and form submissions.
The side you choose determines revenues.
Conversions Optimization
The best websites lead to more sales.
They don't get in the way of the cycle.  They improve it.
Modern websites help facilitate the sales process at every level.  Target ideal clients.   Qualify leads before contact.  Capture prospect information.  The right web design company can make all of this easier and more effective.
Advanced Tracking & Analytics
We call this cheating.
Internet marketers have been gifted tools with unbelieveable power.
We're talking revenue-generating power.  From automated split testing to those ads that stalk you around the Internet, professional digital marketers have it made.  And the toolbox will keep growing for decades.
Your website is the foundation of it all.
Your Website Should Pay for Itself
It gets easier to earn an ROI with your website everyday.
Now (and deep into the 2020s), the effectiveness of online campaigns is probably the number one "make or break" factor for your business.  And they all start and end with your website.  In the ever-changing Internet marketing ecosystem, your website is often the only Web property you own and have total control of.
As the foundation, your website is key to all digital campaigns.
SEO Experts You Can Trust
Greensboro SEO Pro runs cutting edge online marketing campaigns customized for your business's needs.  Our SEO services are built for long-term partnerships.
Learn More About SEO
SEO is one of the most complex digital marketing mediums.  Search engines don't wait on anyone.  It's no surprise that search optimization is so widely misunderstood.
Begin the Climb to the Top of Search Engines Today!