About Greensboro SEO Pro – North Carolina's Top SEO Experts
Dominate Search. 
Drive Targeted Leads. 
Increase Revenue.

A Marketing Partner with Principles
We strive to be the type of partner we would like to have ourselves.
So we operate based on a set of values:
We Serve Exceptionally.
We Keep It Real.
We Grow Together.
We Learn Everyday.
These aren't just fancy words.  We measure our actions against these values.  They help us stay on top.  They help us do better work.  But they also help make digital marketing more fulfilling.
Without these, Greensboro SEO Pro wouldn't exist.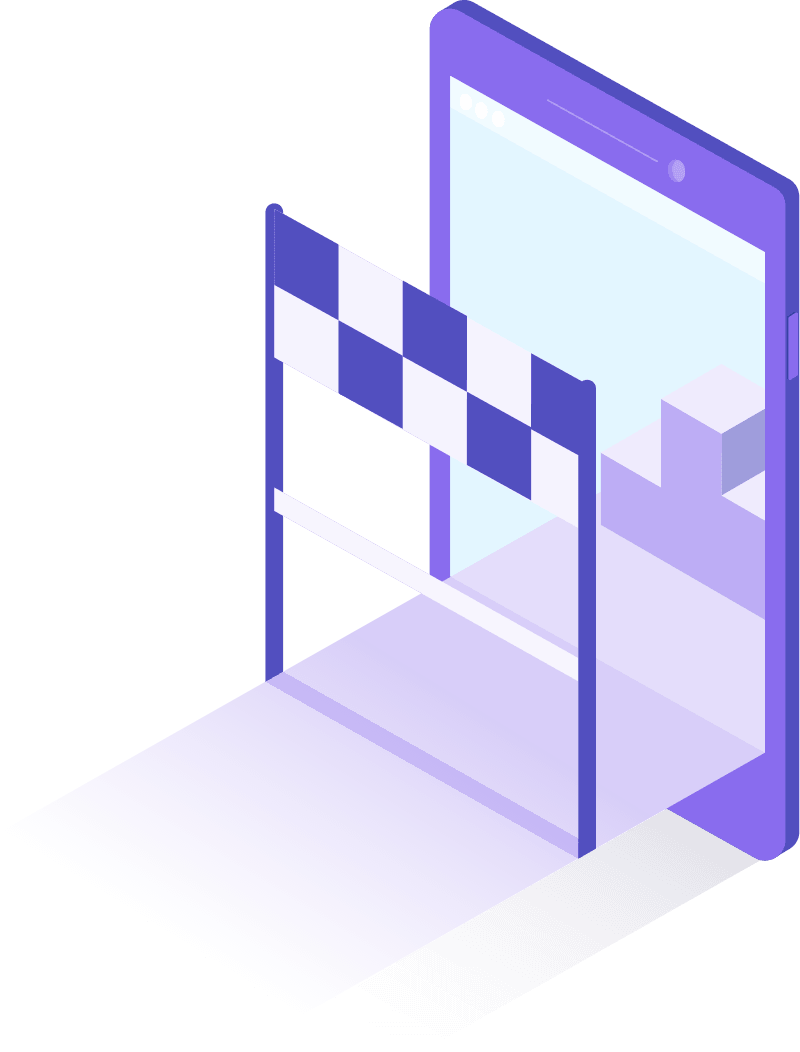 Years Until Voice Search Changes SEO (Max)
Years Until Next Economic Collapse (Hopefully)
Years Until Social Media Ads Reach Their Prime (Max )
Years Until AR & VR Affect Your Business (Max)
Other Factors that Could Affect Your Business in the Next 20 Years (Not a Made Up Number)
A Marketing Partner Built for The Long Term & "The Big Picture"
Over the next few decades, digital marketing will be the number one make or break factor for most businesses—outside of economic collapse.  In fact, digital marketing is probably the best way to protect your business against recession.  It's also one of the best ways to waste and time money.  Even highly skilled digital marketers can get caught out if they aren't watching long-term trends or building sustainable businesses.  Greensboro SEO Pro executes custom campaigns for our clients that combine foresight and practicality.
We're a diverse group of digital marketing specialists.  To be the best, we have to be.
We focus on SEO.  But we also focus on ROI.  That's why we create integrated campaigns.  Search rankings create a stable base.  Then, we incorporate other experts for supplementary mediums.  This leads to powerful online presence that generates new customers on autopilot.  This is only possible in the age of Internet marketing.
The Original SEO Pro
(Still leads every GSP project.)
Zach Bradshaw
The Original SEO Pro
A leading SEO expert.  Working to become a leading business owner.  I look for a new way to find my clients new customers every day.  I also work hard to serve my team.
Featured Team Members
(Other members earning place on site.)
The "shotgun approach" to marketing doesn't work.  You need strategic campaigns based on your business model.  The math of your business is crucial.  It should help dictate the math of your marketing efforts.  We build campaigns based on the numbers.  We don't take clients we can't help.  And we are always as transparent as possible.
We aren't an agency riding a fad.
We're going to be in this game for a long time.  This brand is the first piece in a long-term consultancy puzzle.  The ultimate goal is to save failing businesses and transform average ones.  To that end, we create and optimizes packages for robust, long-term success.
That's what makes Greensboro SEO Pro different.
SEO Experts You Can Trust
Greensboro SEO Pro runs cutting edge online marketing campaigns customized for your business's needs.  Our SEO services are built for long-term partnerships.
Learn More About SEO
SEO is one of the most complex digital marketing mediums.  Search engines don't wait on anyone.  It's no surprise that search optimization is so widely misunderstood.
Begin the Climb to the Top of Search Engines Today!