Online Ads Should Be Pay Per Sale Not Pay Per Click.
Unfortunately, that's not the world we live in.  When it comes to Google Ads, Facebook Ads, programmatic ads, and other forms of digital advertising, it's hard to know what you're actually getting.  In most cases, you pay for lot's of junk traffic on your way to real customers.
Still, the right online advertising campaign can get your phone ringing today.  The ROI is there and it can come fast.

SEO's Quicker Little Brother
Online advertising is a great path toward short-term gains.
It can be nearly instant.
Online ads are unique in their ability to generate same-day sales.  With sound strategy and proper execution, this can lead to a nice money-in-money-out system.  This is very attractive to businesses who need more revenue now.  It's much easier to plan for than long-term strategies like SEO that are more sustainable but take time to work.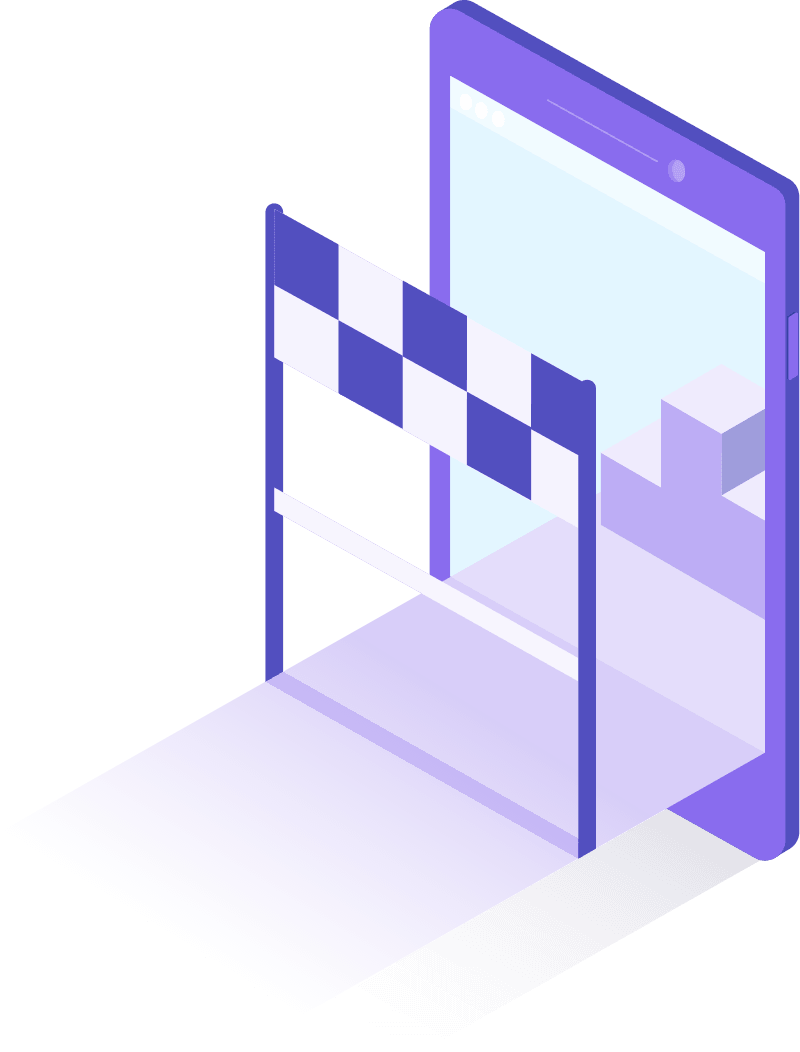 One of the Best SEO Supplements
SEO, Google Ads, and Facebook Ads can be a match made in heaven.
They build on each other.
Nothing is more powerful than search traffic.  When someone types your product or service into Google, you know they are ready to buy.  But climbing to top organically takes time.  Ads from Google or Bing put you at the top immediately.  On the backend, social media ads can help you maximize conversions through retargeting.

SEO + Online Ads = Predictable Sales
Integrated marketing balances short and long term goals best.
Predictable, sustainable growth.
The Word Wide Web never stops evolving.  Neither should your online marketing.  With SEO as a baseline, online ads can really flourish.  Search engines catch consumers along the buyer's journey.  Online ads excel at brand introductions, promotions, and automated follow up.  The combination is more potent than the individual pieces.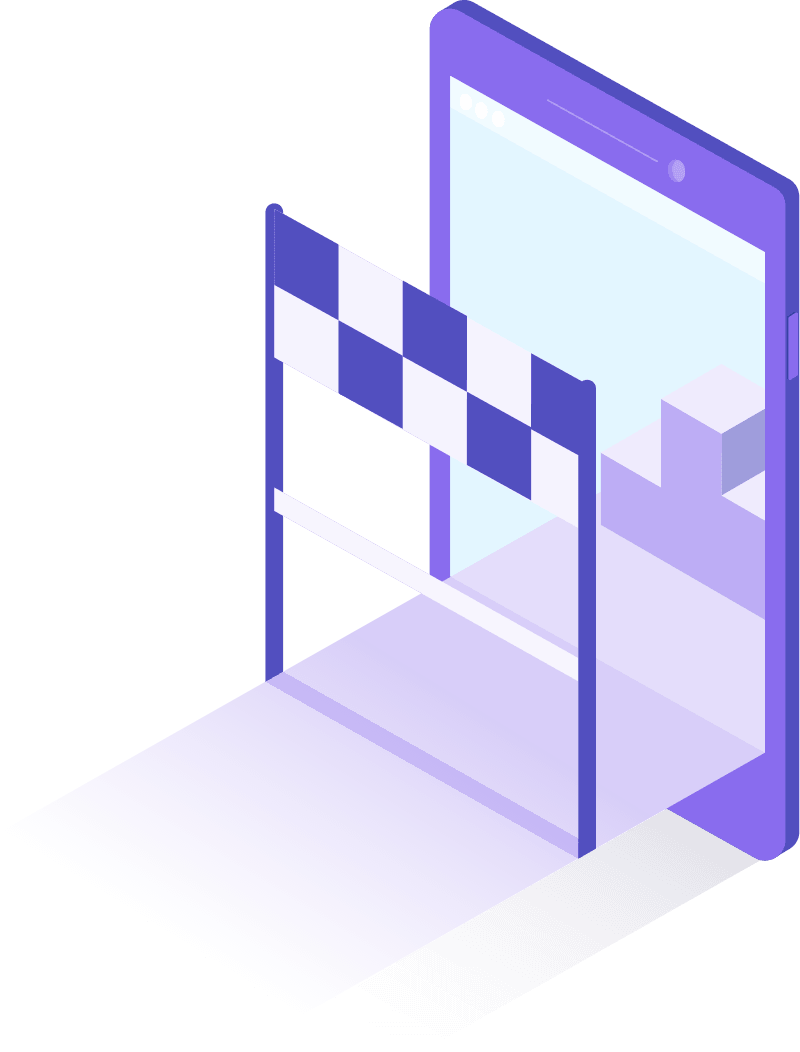 Put $1 In.  Get $2 Out.  Consistently.
Online advertising doesn't have to be complicated.  At its base, it is simply a "put money in, get money out" system.
The only problem: where and how to put it in.  That's where we can help.  Our integrated approach means you get the most bang for your buck.  We find your audience and target them directly, squeezing every last ounce out of your marketing dollar.
Make your marketing budget count with a complete advertising solution.  Google Ads, Facebook Ads, and more.

Thanks for your interest in our online advertising services.  We would be honored to serve you.
If you haven't noticed:
We approach advertising differently.
For us, it's all about ROI.
More often than not, we can double traffic and triple sales.
We don't marry you to the advertising "hamster wheel."
Our focus is sustainability.
We build:
Proven plans.  Intelligent campaigns.  Sales machines.
Apply for our free audit to hear our recommendations for free. 
Ad Campaign Audit & Setup
We abhor the "shotgun approach" to marketing.
It is possible to generate an ROI without strategic planning.
But it's not likely.  And it's never ideal.  Even if you do get more revenue by throwing money at your marketing, it probably won't last.  The Internet moves too quickly to win over the long term without a plan.
That's why we approach advertising like tactical snipers.
Full Google Ads Management
A lot goes into a professional search ads campaign:
Targeting, ad copywriting, testing, landing pages.
Such is the world of internet marketing.  If you want to get ahead with online advertising, you need active campaign management.  This leads to early wins and continual improvement over time.
This is the path to major return on ad spend.
Cross-Platform Retargeting Ads
This is where you really maximize ROI.
Retargeting is that sneaky advertising everyone loves.
Follow your audience around online.  Remind them who you are and what you do until they trust you.  Be there when they're ready to buy.  This is the power of campaigns spanning Facebook, YouTube, Google, and more.
Remarketing is how you turn $1 clicks into $100 sales.
Funnel Optimization & Integration
Most online advertising companies leave this out.
But we like to simplify your entire sales process.
Our ads don't just produce clicks.  They produce phone calls, form submissions, demo requests, email sign ups, and sales.  This is where online ads tie to web design, content marketing, and social media.
If you want results, you want the integrated approach.
Get More Customers Today with Our Google PPC Services
We take a different approach to digital marketing.
We don't just sell our services.  We create custom campaigns based on real business metrics.  It's not about clicks and website traffic.  It's about your bottom line.  Our online ads services are a perfect example.  We do everything in our power to maximize ROI over both the short and long term of your digital campaigns.
Start making more sales today with online advertising. 
SEO Experts You Can Trust
Greensboro SEO Pro runs cutting edge online marketing campaigns customized for your business's needs.  Our SEO services are built for long-term partnerships.
Learn More About SEO
SEO is one of the most complex digital marketing mediums.  Search engines don't wait on anyone.  It's no surprise that search optimization is so widely misunderstood.
Begin the Climb to the Top of Search Engines Today!