Content Marketing That Takes Over Google & Manufactures Customers Like Clockwork
It's 2019.  Content is King.  Greensboro SEO Pro is responsible for some of the best content on the Internet across multiple industries.  Our SEO content generates millions of web visitors every month.  Our sales content is responsible for thousands of leads every month.
We write content that gets to the top of Google, generates phone calls, and brings the credit cards out.

Great SEO Needs Great Content
Content is one of the foundations of SEO.
It's about the words on your pages.
People use Google to find answers to problems.  Build your content to answer those problems.  That's what people want.  Therefore, it's what Google rewards.  For results, you need content that is better than your competition's.  Ideally, you also produce more of it.  This is often a direct path to sustainable national—or international—exposure.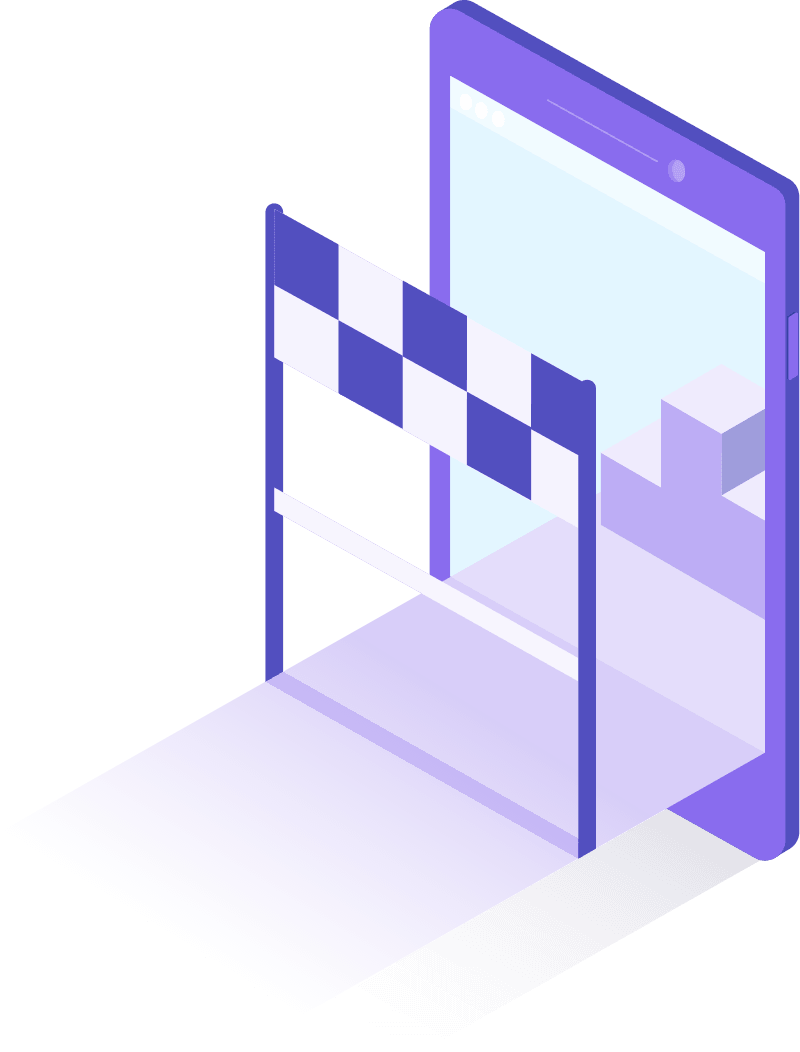 Your Content Needs Great SEO
Content no one sees is a waste of your business's budget.
Websites at the top Google generate traffic everyday.
Without good SEO, most content is useless.  If no one sees your blog posts, what good are they?  Not much.  Content marketing optimized for SEO has the potential to recession-proof your business.  Spending money on content marketing not optimized for search engines can help sink your business, recession or no.  Don't pay for just any words.

SEO + Conversions = Sales
The best content marketing brings in leads and converts them.
Your content should support your business model.
The Internet brings branding, marketing, and sales together in one place.  Therefore, you need the right mix of all three to maximize your return on investment.  You aren't creating content for robots.  Taglines, press material, sales copywriting, all of these are important in today's digital landscape.  Combined, they could change your business.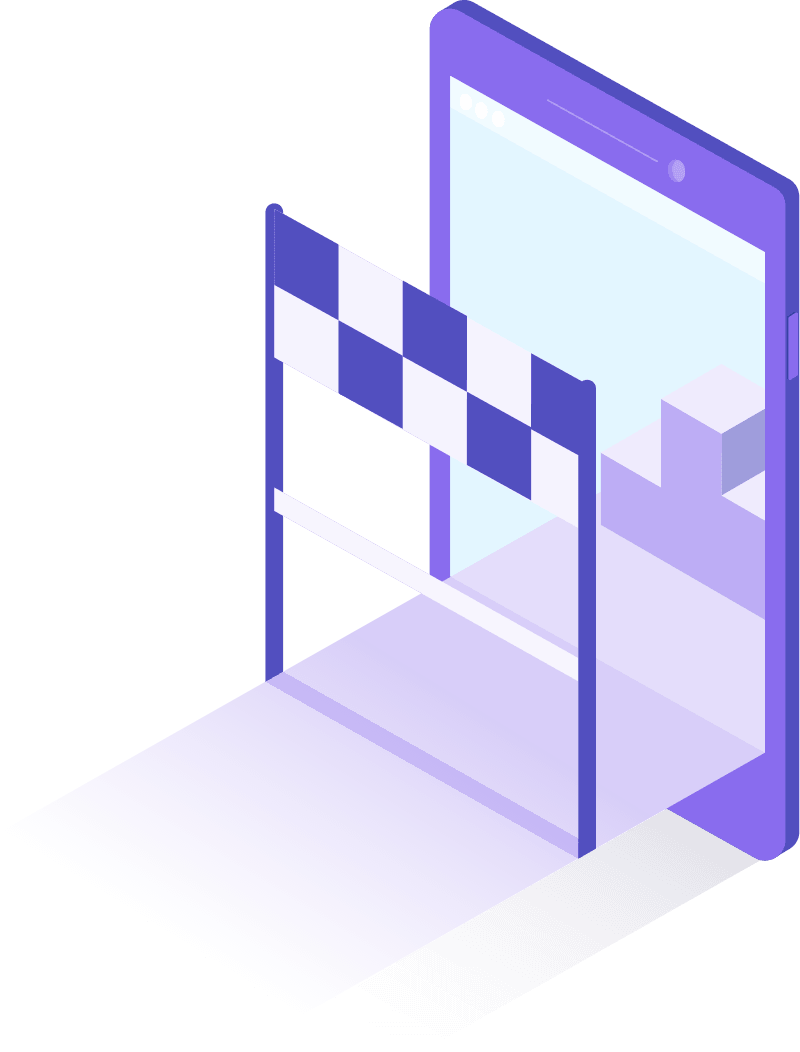 Our Words Lay Golden Eggs.
There's a science to SEO copywriting.  There's a science to sales copywriting.
We create content that is proven to rank and proven to convert sales.  Consumer psychology and search engine optimization is a deadly combination.  We're also masters of the analytics and split testing.  Not only do we know what works, we know how to make it better.
To be blunt:
We look to take over search engines and your customer's minds.

Thanks for your interest in our content marketing services.  We would be honored to serve you.
If you haven't noticed:
We approach SEO and sales content differently.
For us, it's all about ROI.
More often than not, we can double traffic and triple sales.
We don't write $5 articles.
But our words pay for themselves.
We build:
Lead magnets.  Branding hubs.  Sales machines.
Apply for our free audit to hear our recommendations for free. 
High-Converting Website Content
Sales don't increase by chance.
Prospective customers needs to be sold.  It' the unfortunate truth.
The words used on your website have a direct impact on backend conversions.  Plus, it's also important how they are used.  Never underestimate the importance of timing and presentation online.  Otherwise, content can go unappreciated.
Use words that turns traffic into customers.
Blog Posts That Rank Themselves
Google gets smarter every single day.
We write some of the best content online, every single day.
Over time, search engines get better and better at finding at recognizing what humans like.  As such, the cream rises to the top.  What's more, the best content is beginning to rise to the first page of Google quickly.  This provides national—or even international—exposure.
Give Google what it wants, get more customers.
Brand Messaging People Remember
Humans buy based on emotion.
Emotion helps build trust, increase memorability, and more.
What emotions does your content evoke?  Touch the right chords and people will buy from you.  Touch them the right way and they'll become raving, loyal fans.  The best content marketing ushers people along this spectrum.
Create content that makes you unforgettable.
Sales Content That Maximizes ROI
We aren't against mind control.
In fact, we use it very well.  We weave it into everything we do.
Proven techniques lead to predictable results.  We have sales copywriting down to a series of formulas.  Implement the right formula for the right piece of content: get the right results.  It's not magic; it's psychology.
It's also sales, the foundation of all business success.
Your Content Marketing Should Deliver New Customers.
The purpose of content marketing is to make more  money.
Now (and deep into the 2020s), the effectiveness of online campaigns is probably the number one "make or break" factor for your business.  And content is a pillar of any digital strategy.  In the ever-changing Internet marketing ecosystem, your content marketing helps customers discover, trust, and remember your brand.
Show up while they're searching and convert them into sales.
SEO Experts You Can Trust
Greensboro SEO Pro runs cutting edge online marketing campaigns customized for your business's needs.  Our SEO services are built for long-term partnerships.
Learn More About SEO
SEO is one of the most complex digital marketing mediums.  Search engines don't wait on anyone.  It's no surprise that search optimization is so widely misunderstood.
Begin the Climb to the Top of Search Engines Today!