Making Sense—and Cents—Out of Social Media Marketing
You know you need to use social media to grow your business.  You use it.  Your customers do too.  The problems come when you try to tie social media marketing campaigns to your business model.  Selling on social media hurts organic reach.  Yet, what's the point if you never ask for the sale?  Marketing that doesn't boost revenue means is a waste.
We create social campaigns that drive brand awareness, nurture and develop leads, and ultimately increase sales.

SEO Maximizes Social Campaigns
Social media is most powerful when layered over SEO.
People use social media for entertainment.
Social media users aren't necessarily looking for solutions to their problems.  They use Google for that.  Social media advertising is the new TV commercial.  If you know how to use it, it can be one of the highest ROI marketing tactics available.  Unfortunately, most brands don't.  Fit social media into its rightful place and see sales soar.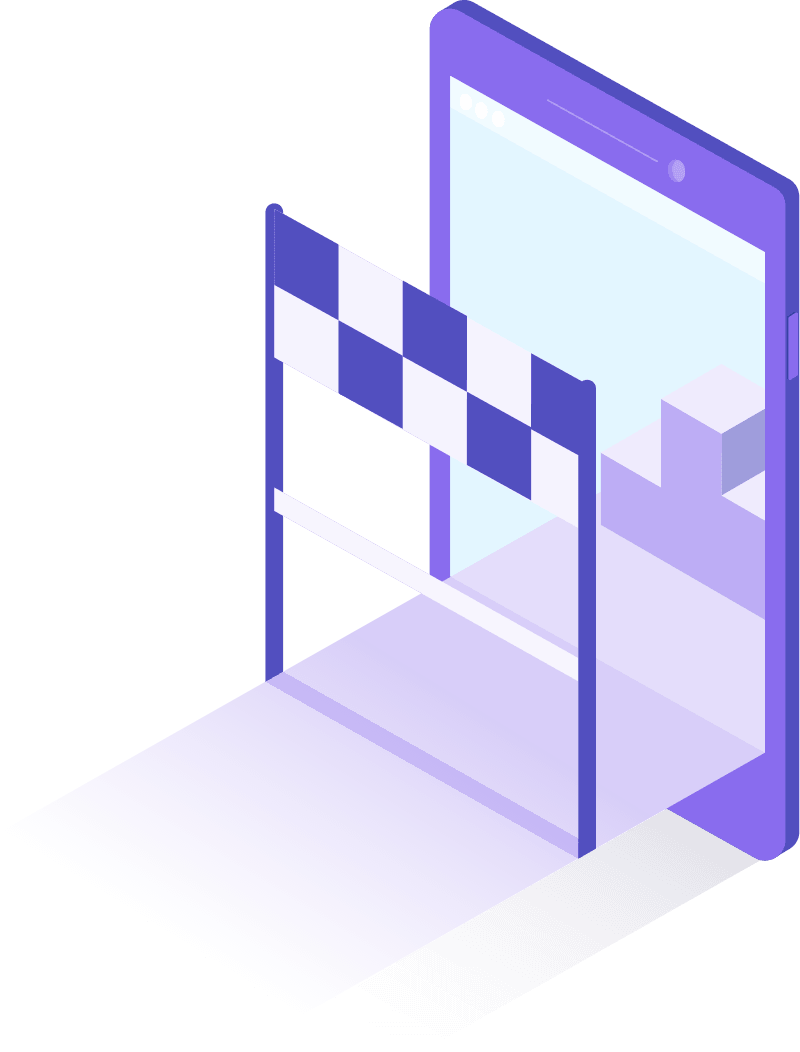 Social Is a Piece of the SEO Puzzle
Social media plays crucial roles within modern SEO.
The top brands online take care of their social presence.
Doing so increases Google's trust in them.  Plus, many social media sites do well in search results.  Optimizing your social media profiles for search engines offers additional opportunities to show up in front of your hottest potential leads.  Finally, social media marketing is one of the best ways to encourage users to search for your brand name.

Social Media + SEO = Maximum ROI
Integrated digital campaigns are always more effective.
Did you know?
Social media ads allow you to retarget website visitors.  With Facebook Ads and other ad products, you can put your ads in front of people who have recently visited your website.  You can serve your social media ads to users who found you through Google but haven't made a decision yet.  You can even target users based on what's in their shopping cart!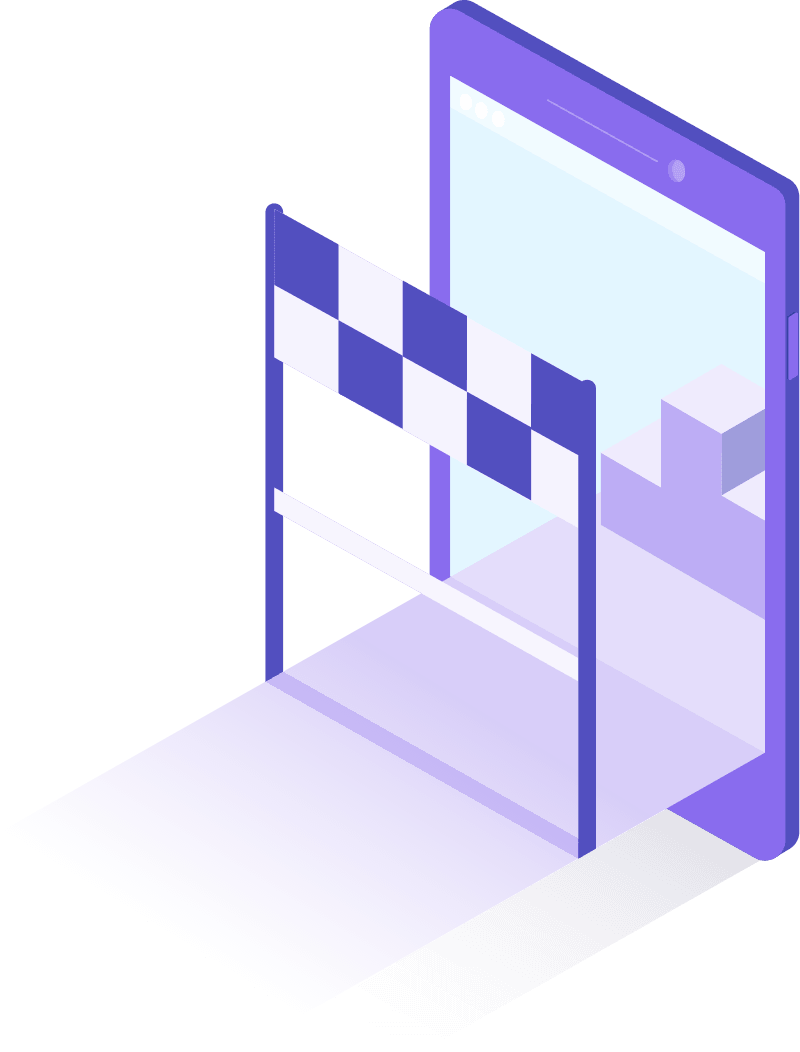 Show Up Everywhere Your Customers Hang Out Online.
No one could have foreseen the rise of social media.  Nor could anyone deny its value today.
Social media has your customer's attention.  Many demographics use social media over four hours per day.  If any of your customers are among them, you better be there.  Otherwise, that attention goes to your competitors instead.
Stake your claim on the Internet's most active sites.  Do it in a way that drives business results.

Thanks for your interest in our social media marketing services.  We would be honored to serve you.
If you haven't noticed:
We approach social media differently.
For us, it's all about ROI.
More often than not, we can double traffic and triple sales.
We don't build social campaigns.
But they deliver ROI.
We build:
Lead magnets.  Branding hubs.  Sales machines.
Apply for our free audit to hear our recommendations for free. 
Social Media Content Distribution
You already know this:
Social media is one of the best ways to promote your brand.
Whether you have blog posts, video content, or anything else–social media is a powerful amplifier.  Increase the reach of your content marketing, public relations, and customer loyalty campaigns with social media syndication.
Increase overall marketing campaign effectiveness by 30% or more.
Engagement & Community Building
Businesses often overcomplicate things.
Facebook, Instagram, and other social platforms are full of people looking to be social.
Social media is the new word-of-mouth.  Online reviews and recommendations matter to the end customer.  It's hard to quantify the value of likes, comments, and shares but you can't deny it.  Social media allows you to open lines of dialogue you never could before.
Businesses that fail to leverage the opportunity will eventually regret it.
Facebook Ads & Social Retargeting
Certain social media platforms offer an unfair advantage.
This makes social media ads one of the most powerful forms of advertising available today.
What's more, Facebook, Linked In, YouTube, and others are still underpriced.  New and untrusted, the largest brands in the world haven't jumped on the bandwagon yet.  That means now is the time to carve out a slice of the market with social ads.
Use your ad dollars on ideal clients with social media advertising.
Social Media Profile Optimization
Show up on the platforms your customers are using.
Over 95% of all activity on the Internet happens via social media.
But it's not always Facebook, Instagram, or Twitter.  Sites like Pinterest, LinkedIn, and Tumblr may be perfect for your brand.  Beyond that, your industry probably has platforms specific to your industry—platforms filled with qualified leads.
The best social media marketing integrates everything that works.
Professional Social Media Marketing Campaigns That Convert
Don't just throw social content on your wall and see what sticks.
Your competition is already using the "shotgun approach."  Don't follow their lead.  Integrate your social media campaigns with the rest of your online marketing thoughtfully.  Your marketing dollars should be mobilized with surgical precision.  Otherwise, you run the risk of failure.  Social media can be highly effective.  But it can also miss completely.
Win on the world's most popular sites with proven strategy.
SEO Experts You Can Trust
Greensboro SEO Pro runs cutting edge online marketing campaigns customized for your business's needs.  Our SEO services are built for long-term partnerships.
Learn More About SEO
SEO is one of the most complex digital marketing mediums.  Search engines don't wait on anyone.  It's no surprise that search optimization is so widely misunderstood.
Begin the Climb to the Top of Search Engines Today!